African Hair Braiding is an ancient art which is handed down from generation to generation in Africa. While braided hair is mainly a women's fashion and art form. African Hair Braiding is highly seeked hair styling in African American community and one of the most complicated and highly skilled hair styling.
Well Done African Hair Braiding in Charlotte, NC is one of the best and highly seeked african hair braiding stylists serving Charlotte NC for more than 10 years who knows what we are doing.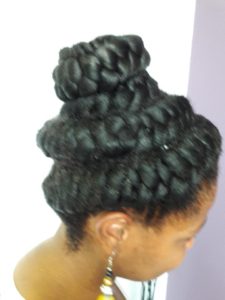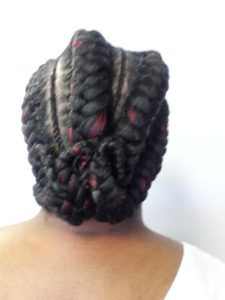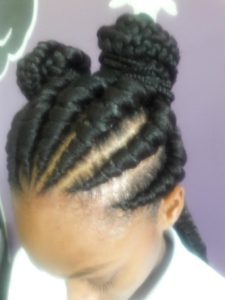 Why Choose US?
More than 10 years of experience and success in Hair Braiding
Highly skilled and friendly hair braiding stylists
Fully registered and licensed
Quality hair products and extensions
Up to date on latest hair braiding styles
Clean, well maintained salon
Competitive Pricing
Excellent customer service
Call us @(704) 819-5956 or click here to setup an appointment online. We make sure you get what you need.